When it comes to models, there are no specific gender or experience requirements. We simply refer to them as a "model" when they are in front of the camera and doing photo shoots. Often this term can be inappropriate, but when we refer to experienced people, we refer to it as a "professional model." If you want to take great pictures, it doesn't matter who your model is. The best way to proceed depends of course on the respective circumstances and the location! But in general, as long as good light is available for photography, you can always make something good out of it. Especially if your model is patient enough during the shoot and doesn't feel too pressured or rushed. Do you know the people who live next door and would like to do a shoot? Then it's time you came out! In this article, I'll show you how model search works on Instagram and social media. Everything we describe here specifically relates to our experience of posting photos on social media sites such as Facebook and Instagram.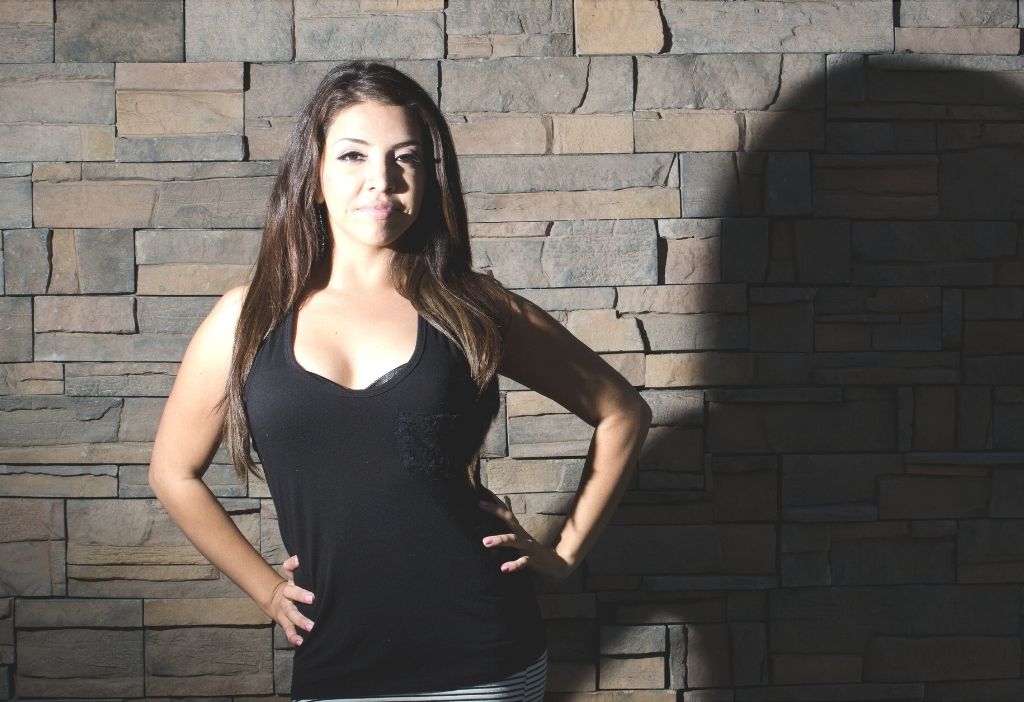 9 helpful tips for finding a model:
1. Start with small accounts
When it comes to getting a response from an account, the size of the following plays a big role. It is therefore advisable to create a smaller account and grow from there and take better pictures every time.
Conclusion: Aesthetic images are not just created that way. You need someone to help you make them, and that's where the models come in! If a girlfriend or boyfriend lives next door, do the shoot. But social media today are also places where you can find talent and easily start with small accounts.
2. Observe model talents
In photography, you can get to know a person's personality through the photos. You can train yourself to see whether the person is comfortable in front of the camera or not. Take time to recognize talent.
3. Write "non-models"
There are a lot of people on Instagram who like to be photographed with their phone but don't have professional images in their feed. They're always looking for an opportunity where they can get a little more time and attention from others! You offer them that by offering small photo shoots. What reason would these people have not to answer or cancel?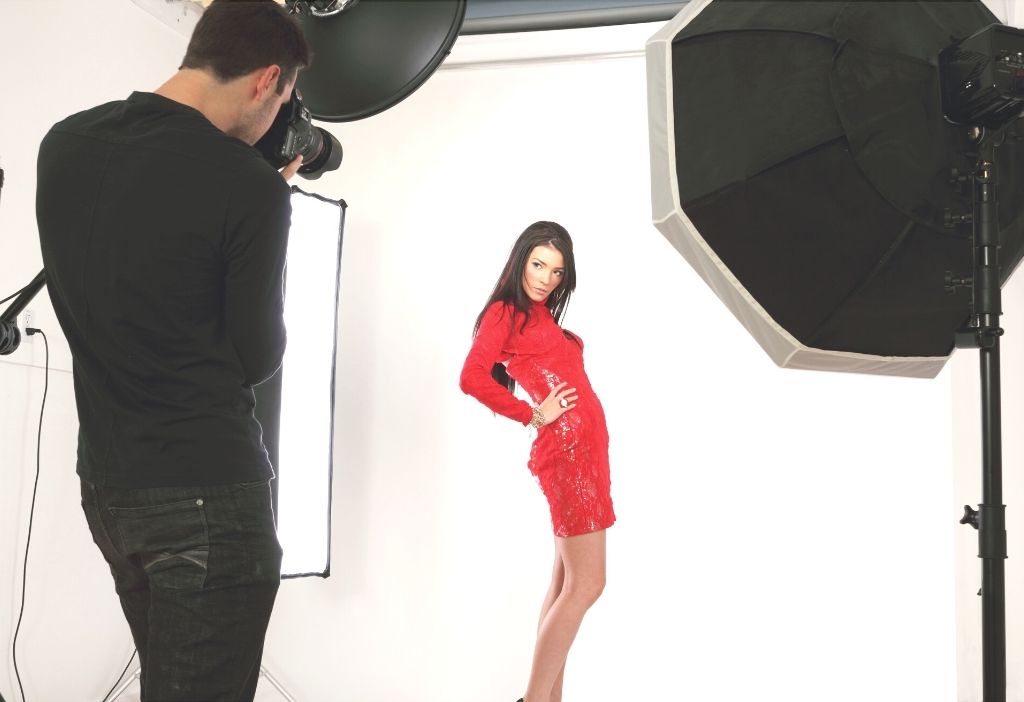 4. You should also like the model yourself
It's no use writing great model accounts that are perfect in themselves, but don't fit your style. What YOU like yourself and find aesthetically appealing is automatically photographed better than anything else. You will like your work better if you can enjoy it and you like it.
5. The model should match your goal
You can't just demand a sensual shoot without warning. A model should be able to know in advance what kind of images you want and whether the recording area meets these requirements! So take a good look at which photos she has posted so far and what fits with what you have planned.
6. Always be understanding and friendly
If someone steps on your toes or doesn't show appreciation, you should always try to understand them. No matter what words come back, you should never answer the same way, but keep the friendly tone. It's an art to stay calm in these moments, but it's also very important if you want to progress in your career as a photographer and build good relationships.
7. Ask again!
It can always happen that message requests are overlooked, so ask again 2-3 days after the first message. Of course, you understand this person and maybe even expect them to need more time to get in touch with what YOU want! You can also just reply to their last post and let them know that you're waiting for a response without being intrusive.
8. Use simple terms
When you're photographing children, it's important that you ask permission before you It can also sound strange if you write to people who are not in the "hobby model scene" and ask for a "joint TFP shoot". How is the person supposed to know what that means? So instead of using complicated language, like in this example, try simpler terms like "photo session" or "shoot."
9. You have something to give!
We all have moments when the voice in our head tells us to be careful or that it's not worth trying. But even if you don't get any feedback at the beginning, just go ahead and be convinced yourself of what you want to give, or even give.
4 other points that you should definitely consider to get positive answers
If you have hundreds or thousands of Instagram photos and followers, these points won't be decisive in your case, because after all, there is no rule without exception. But I suspect that this does not apply to everyone who has read this far!
Conclusion: Go ahead and jump over your own shadow!
You know what they say: "Persistence pays off." The more you work towards your goal, the better. What if a prescription doesn't work? Keep trying! There is no reason to give up just because something didn't happen immediately as long as we persist in pursuing our goals.