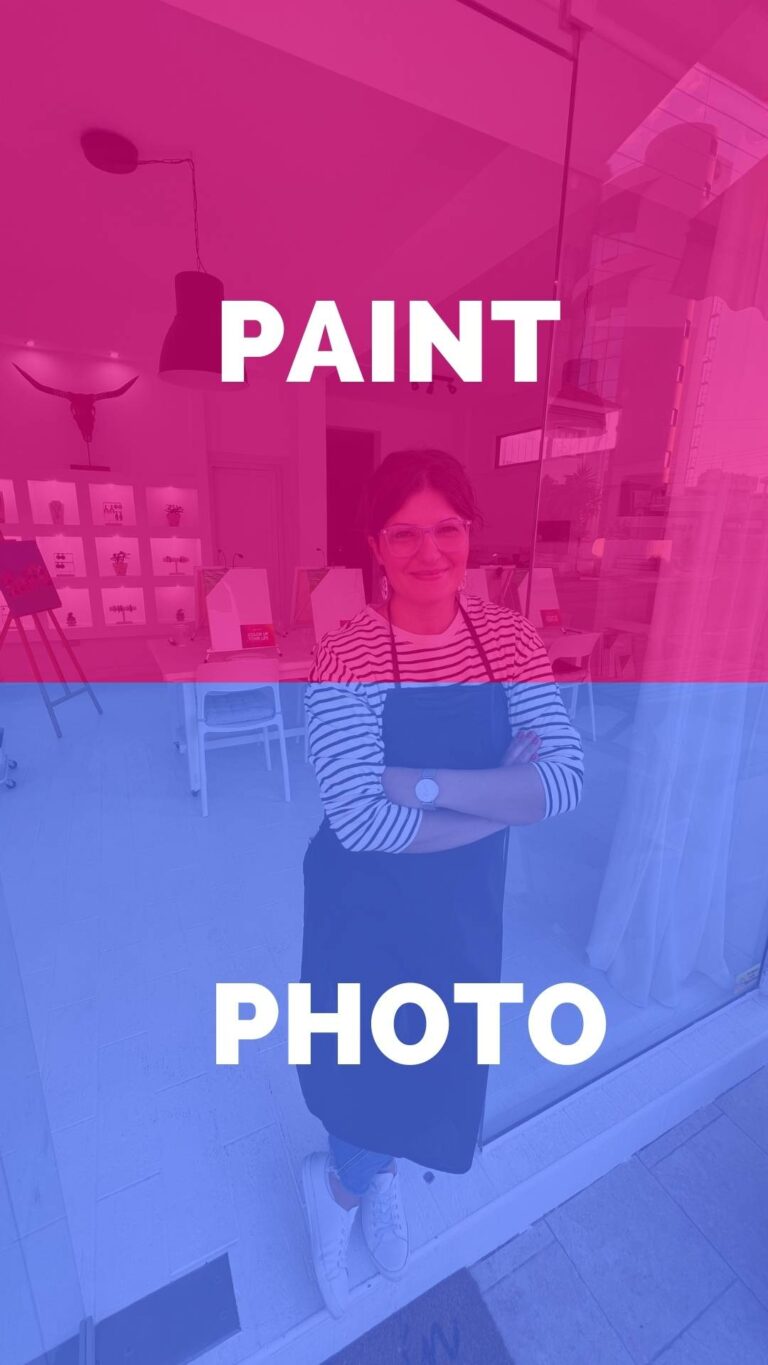 Here you can find upcoming events at ArtiFlair. Find a date that suits you. Then book and pay for the ticket directly. It's that easy. Come as a couple and give away an art event.
Would you like to organize an event with us for a special occasion? Bachelorette party, company party or an exciting ArtNight in your restaurant or hotel? Everything we offer can also be done on the go – that is, you can experience it with you. We bring everything with us. Let's clarify via WhatsApp what you need and whether we can work together.
If you regularly organize events in Cyprus and would like to cooperate with us, we look forward to hearing from you.