Connect with people over a glass of wine and take a lot of good vibes with you. By the way you'll also learn how to paint!
Style & Material
Abstract and Figurative with Acryl
Category:
Painting Workshop
Duration:
3 Hours
Create your colorful memories
.
Artiflair offers you a unique painting event. Don't worry if you think there's not much you can do with a brush and a canvas. You don't need any previous knowledge for our events. We will show you step by step how to create your own art. The result is a personal painting that not only proves your hidden talents, it will also make you smile when you look at your painting.
We assume that you don't have brushes, colors and canvases lying around at home, but the good news is that we will give you everything you need for the workshop. And not only the materials you will also have a cozy and inspiring atmosphere.
Before starting to paint we will share a little story and personal thoughts about the background of the selected motif in order to get a little connection to your artwork.
Choose your motif
In our upcoming Events you will be able to choose one of your favorite motifs, you would like to paint. So simple isn't it.. choose the painting that inspires you and let the magic happen!
On the Event
Just choose your place and feel the flow. You get everything else from us. Brushes, canvas, colors, easel, apron - all the needs for your painting work. Time to sipping wine and bring out your inner artist.
Finish your Artwork
Good times pass by so quickly. After 3 hours, you will be the proud owner of a masterpiece. We will help you with the last steps and pack it up for you so that you can transport it home without damage.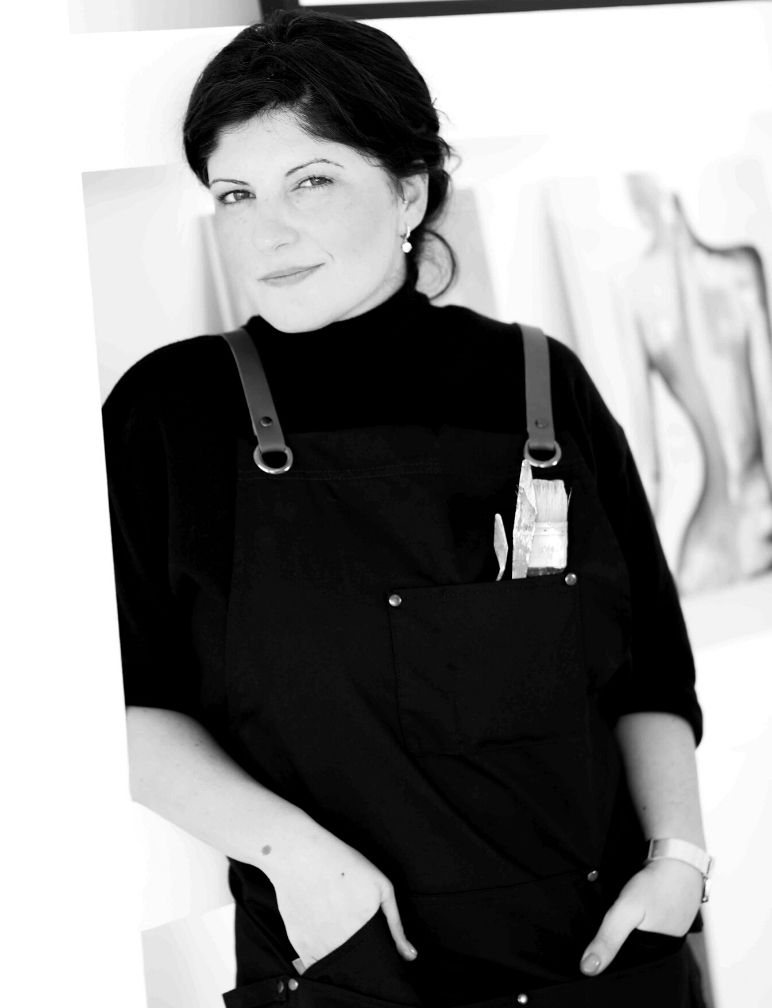 "I love meeting creative people and inspiring the course participants. Always trying to "pick up" everyone from where they are and show them the technique to develop their art. My special focus is always to give a good atmosphere and help them to find their own personal style."