04jun10:00 AM4:00 PMEvent OverPHOTO: Coloured Beauty PhotoeventJune 04th - 10am to 4pm in Larnaca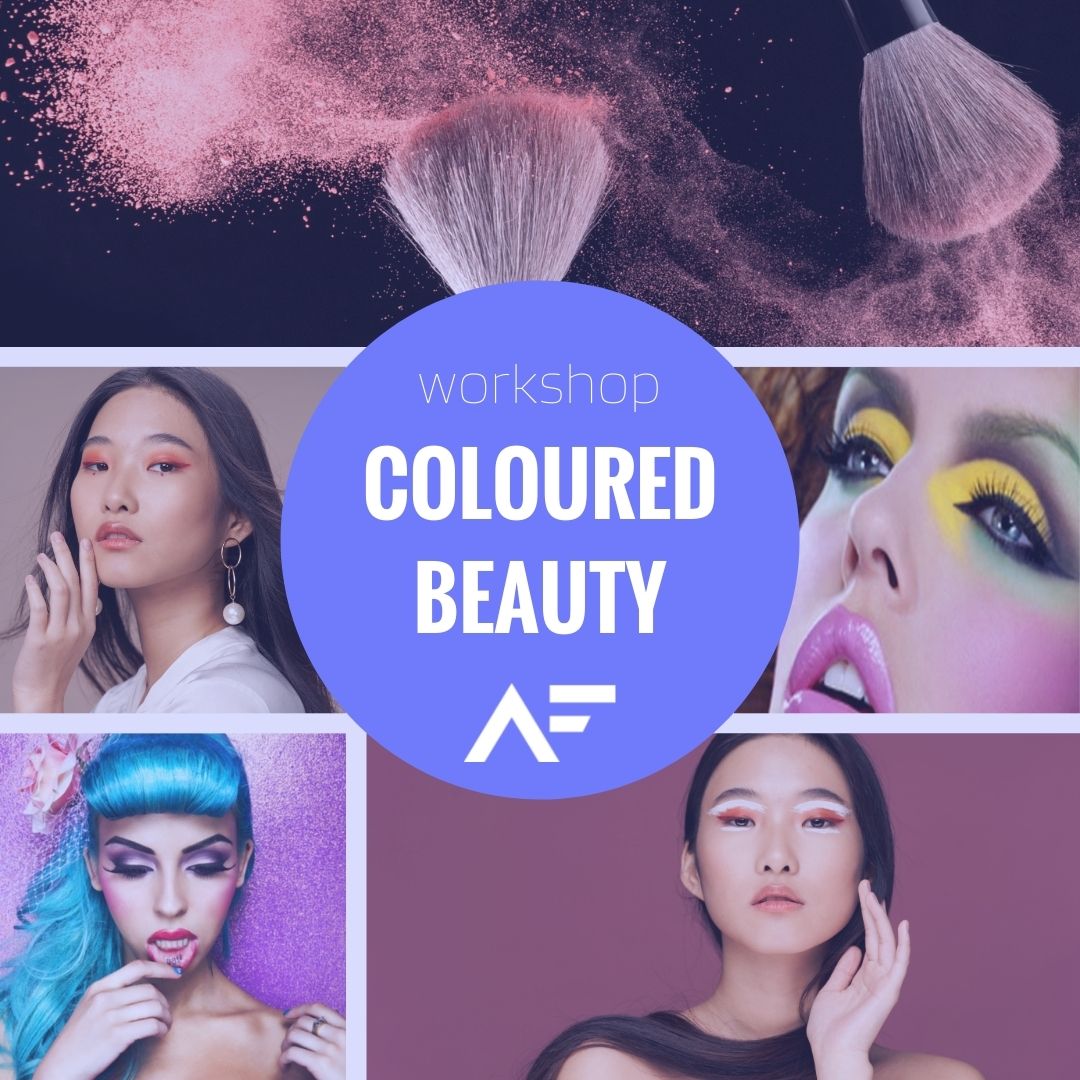 Time

(Saturday) 10:00 AM - 4:00 PM
Location

ArtiFlair Studio

Ionias 7 – Larnaca 6036
Ticket Section Title
Coloured Beautyface Photoevent

WHY DO YOU HAVE TO BE THERE

Wow...we were able to inspire a very attractive beauty model for our event. Exceptional photos on the memory card are guaranteed. Extreme make-up, long exposure despite studio flash (a super exciting technique for WOW photos) and a total of 4 sets will inspire the participants. A beauty workshop of the extra class!! Since there will be a very intensive work during the workshop, this event is limited to a maximum of 7 participants.

THE TEAM

Photographer: Sven

Passionate photographer for more than 30 years who has learned to realize extraordinary image results, sometimes with the simplest of means. He specializes in editorial, fashion and lifestyle photography. Work for modelsed cards, portals, calendar productions, etc.

Hair & Make-up Artist: Gamze

Because she herself is a master at the camera, a designer and visually exceptional in her painting, Gamze has a great eye for the small but important details when styling the model. She also passes on her knowledge in workshops.

Model: Valeriya
A very attractive young model with sexy poses and natural looks.

AGENDA

-Introduction of the participants and the team
-Technology and the secret behind fashion photography
-Model talk - we hear from the model what we as photographers should consider when dealing with them
-Practice: Alternately with a clear time frame, one photographer takes photos of the model in set 1
-Short picture description to "install" improvements
-Practice: Alternately with a clear time frame, one photographer takes photos of the model in set 2
-Photo review and tips for photo editing

In between there is enough opportunity to exchange ideas with other participants, for drinks and snack breaks. However, this is more of a sideline. Because taking photos is at the heart of scheduling!

SUMMERY

- max. 7 participants
- 2 sets with different styling and set construction
- Top model
- professional make-up artist
- 6 hours of photography & know-how exchange
- Professional studio equipment
Tickets are not available for sale any more for this event!