06apr6:00 PM9:00 PMEvent OverFeaturedPainting: Color of HopeSip, paint, create!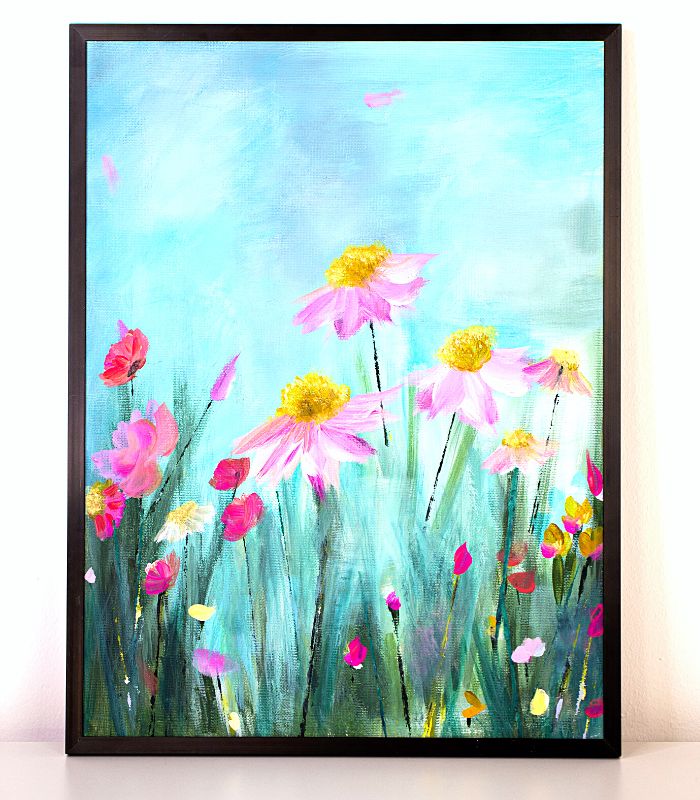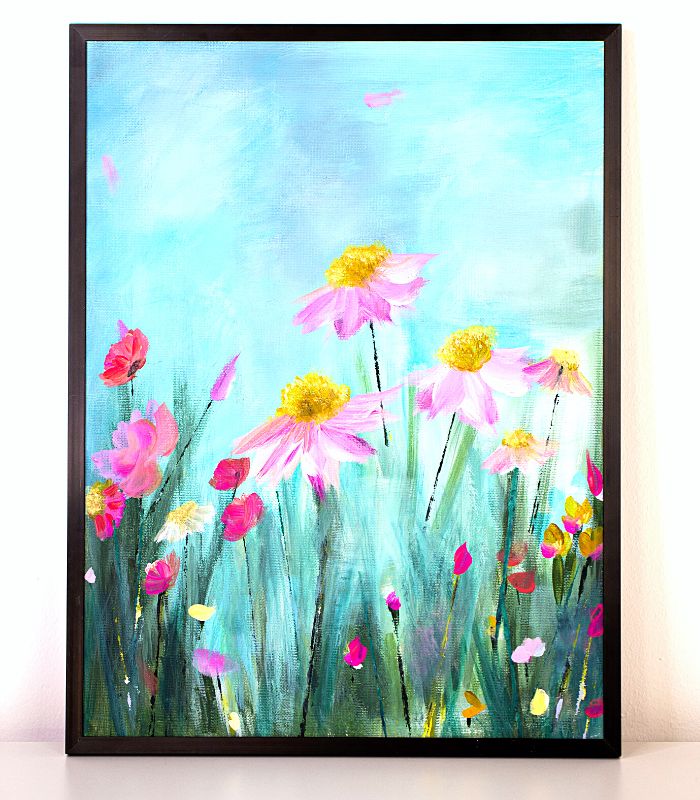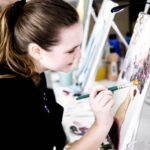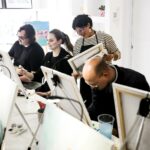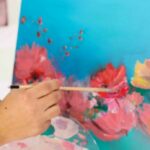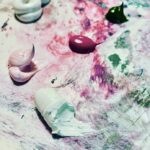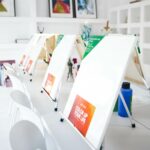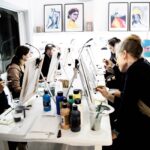 Time

(Thursday) 6:00 PM - 9:00 PM
Location

ArtiFlair Studio

Ionias 7 – Larnaca 6036
Ticket Section Title
Painting Workshop - Color of Hope

With a passion for flowers and acrylic painting, in this workshop you will learn how to paint beautiful floral pieces using the most delicate acrylic colors. From bold shapes, tiny details, depth, and range of values, flowers are a great subject with which to explore your acrylic techniques, and Seila is here to share her painting techniques with you!

The motif is suitable for beginners. You don't need any prior knowledge, and anyone who wants to join is welcome to do so.

LEARN BASIC FLOWER TECHNIQUES

- Experiment with wet-into-dry painting to create petals that stand apart from one another.

- Use wet-into-wet techniques to create hidden depths in the center of the flower or blend colors on the surface.

- Use the basic how to paint a flower from start to finish.

- Follow a basic process for painting a flower from start to finish.

- Use color mixing to create lights and darks and add structure with lines

- Paint the large shape of the flower first. Allow the first layer to dry a bit, then add a deep center color. Add additional layers of color to the large shape to define petals.

- Soften some edges to create depth and shadow.

Schedule approx: 3 hours

Material

We will provide all necessary materials for the workshop, including acrylic paints, canvas, brushes and apron.

We will use a 30x40 canvas. Join us for our Painting Workshop and paint beautiful flowers with us under the theme of '𝘾𝙤𝙡𝙤𝙧 𝙤𝙛 𝙃𝙤𝙥𝙚.' Take a creative break with like-minded people and enjoy a delicious glass of wine 🍷 or cup of tea ☕ Reserve your ticket now and secure your spot! We can't wait to spend a fun and inspiring day with you.
Tickets are not available for sale any more for this event!