11nov6:00 PM9:00 PMEvent OverFeaturedPainting: Color of Hope (Canvas with Frame)Sip, paint, create!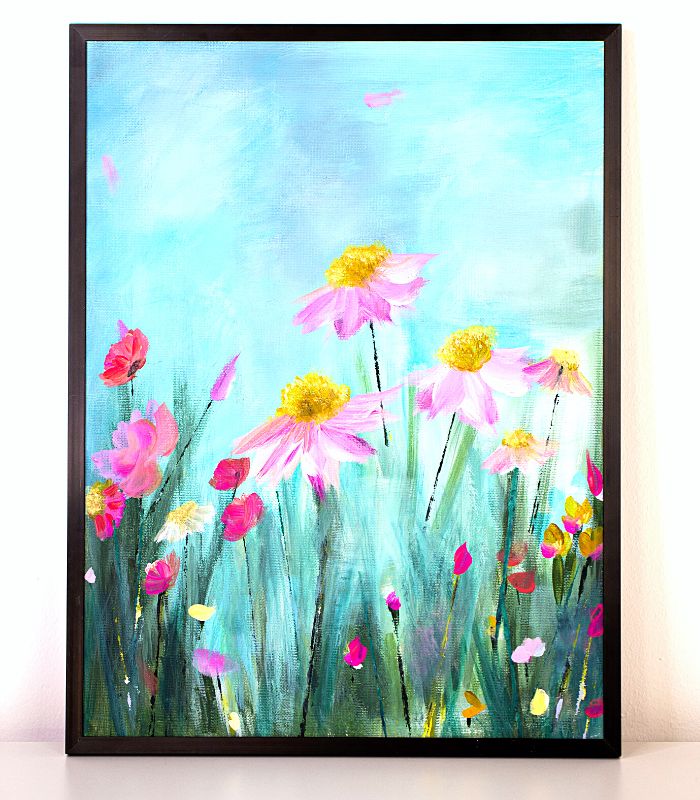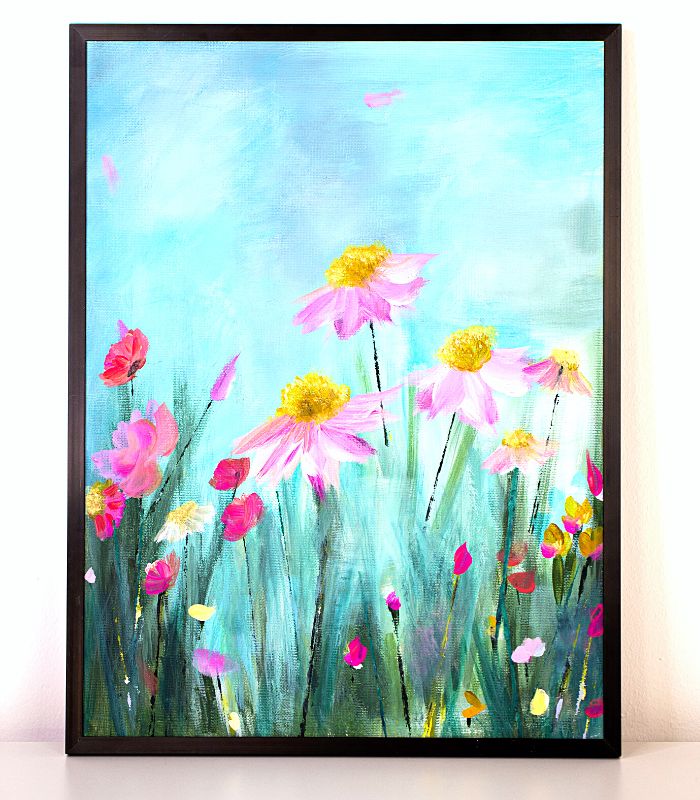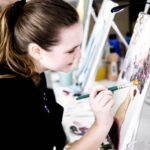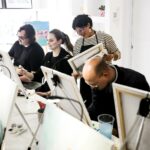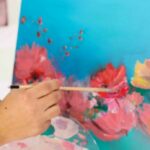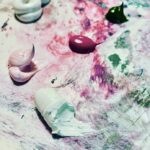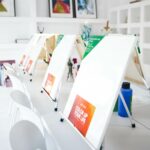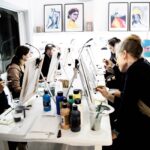 Time

(Friday) 6:00 PM - 9:00 PM
Location

ArtiFlair Studio

Ionias 7 – Larnaca 6036
Ticket Section Title
Painting Workshop - Color of Hope

With a passion for flowers and acryl painting, in this workshop you will learn how to paint beautiful floral pieces using the most delicate acrylic colors. From bold shapes, tiny details, depth, and range of values, flowers are a great subject with which to explore your acrylic techniques, and Seila is here to share her painting techniques with you!

The motif is for beginner. You don't need any previous knowledge and everyone who wants to to come is welcome to join in. LEARN BASIC FLOWER TECHNIQUES

- Try wet into dry painting to create petals that stand apart from one another.

- Use wet into wet to create hidden depths in the center of the flower, or blend colors on the surface.

- Use the basic how to paint a flower from start to finish.

- Create lights and darks with color mixing and give structure with lines.

- Paint the large shape of the flower first: Allow the first layer to dry a bit, then add a deep center color. Add additional layers of color to the large shape to define petals.

- Soften some edges to create depth and shadow.

Schedule approx:

: 3 hours Material

We prepare all materials we need for the Workshop. Means, colors, canvas cartoon, nice frame and apron .

You will use a Canvas 30x40 and we will provide you with a frame that is perfect for your painting. The result? Delightful!
Tickets are not available for sale any more for this event!