03jun6:00 PM9:00 PMEvent OverFeaturedPainting: FridaSip, paint, create!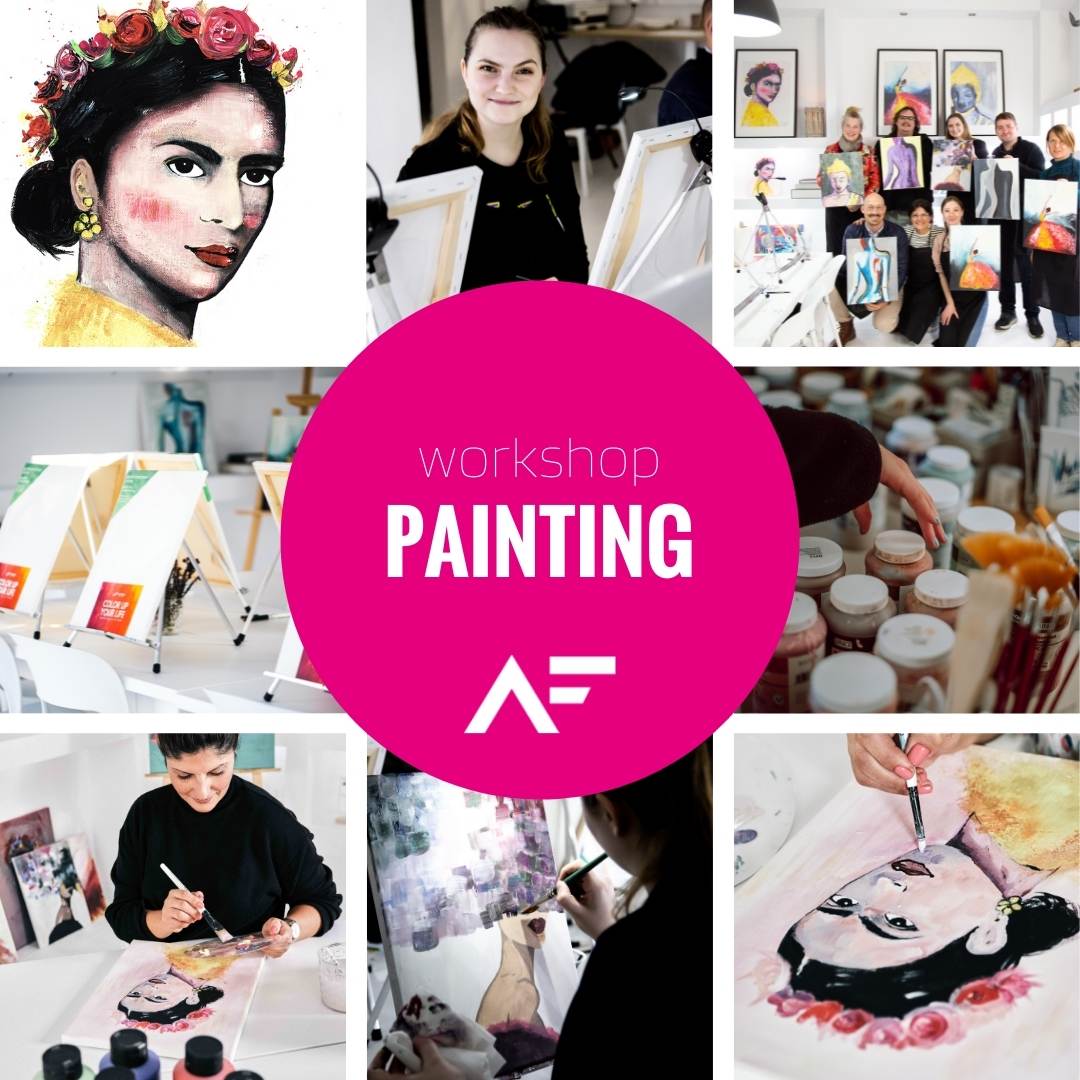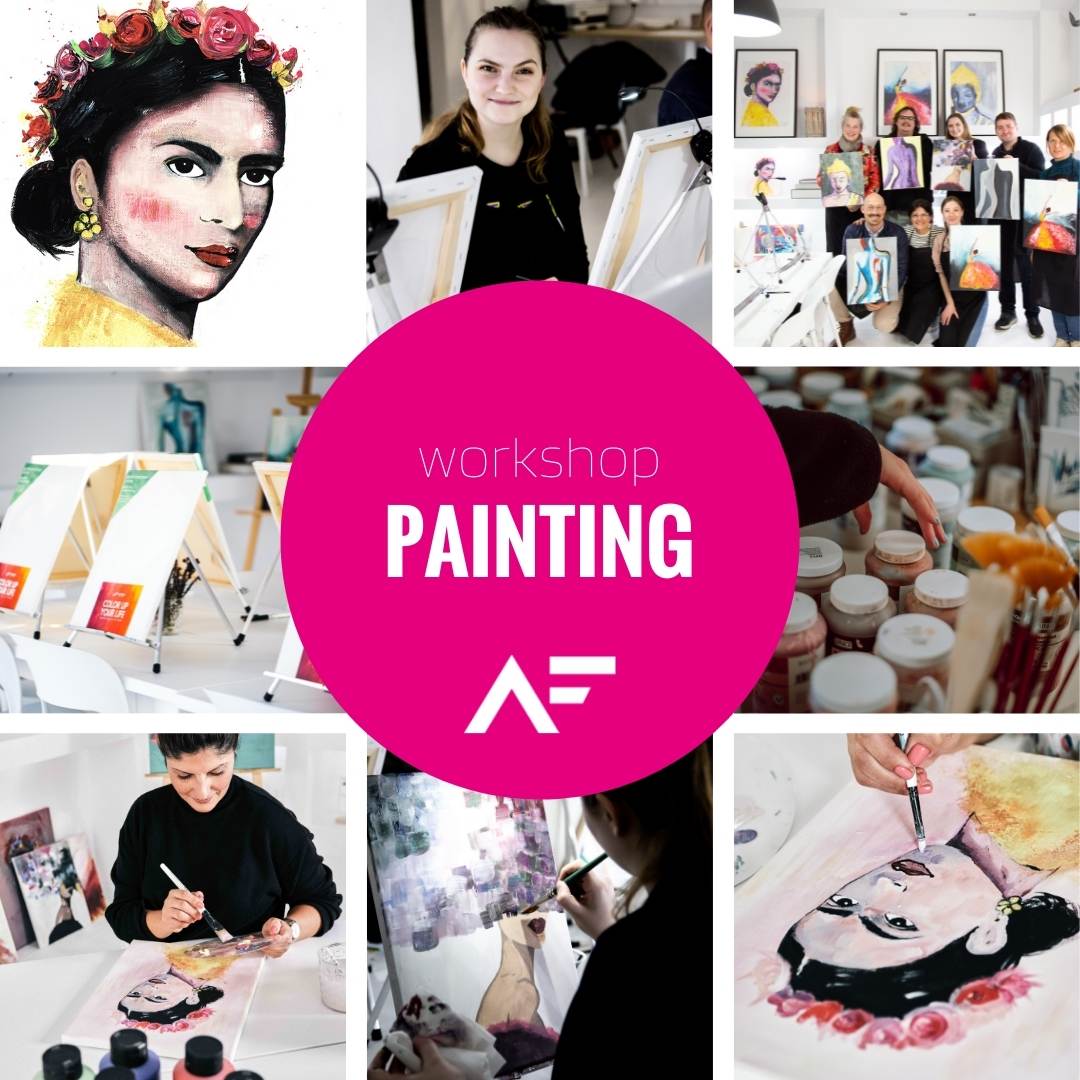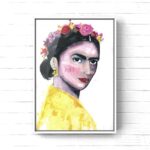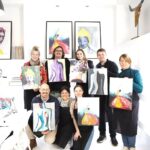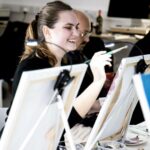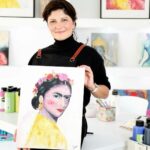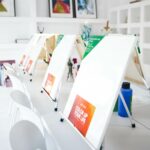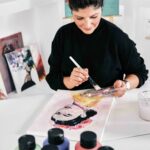 Time

(Friday) 6:00 PM - 9:00 PM
Location

ArtiFlair Studio

Ionias 7 – Larnaca 6036
Ticket Section Title
Painting Workshop Frida Kahlo

Wouldn't it be great to take a break from our digital life? We say offline is the new luxury, that's why we invite you to spend a creative evening in our studio and meet new people over a glass of wine.

AGENDA

Step-by-step instructions will inspire you to create something unique - no matter what artistic level you are at. Artiflair Painting workshops are suitable for everyone. After the event you will be able to take your masterpiece home.

Further information

You are cordially invited to show up 15 minutes before the start of your event.

Motive of the evening

"Frida"

She is the most famous painter in Latin America. Although she was in pain all her life, she never gave up. That's the main reason why many people see Frida Kahlo as a very strong woman and as an idol. In this Workshop you will learn how to mix flesh tone with acrylic paint. Basic color mixing techniques. This simple mixture will help to learn about color mixing when trying to paint your portrait of Frida Kahlo. As well as setting shadows, highlights and contour.

Material

We take care of all the materials, colors, canvas, apron and preparations.

Important note

You agree that Artiflair may take photos and video recordings of you and the painted pictures for advertising purposes during the painting events. The photos can be used both online and in print media!
Tickets are not available for sale any more for this event!