Come join us, enjoy a glass of wine or tea, and learn how to make a web bracelet using traditional methods. Connect with others and take home positive energy and a great memory.
Style & Material
Bracelet & Miyuki Beads
Category:
Handcrafting Workshop
Duration:
4 Hours
Design Your Jewelry Bracelet
.
In my workshop, you can create your own pearl jewelry bracelet and learn all the tricks and tips. I will show you how to work with Miyuki beads using a weaving technique and provide you with professional guidance. Together, we will create a unique piece of jewelry that is made just for you.
Your one-of-a-kind creation. Whether you are a beginner or an advanced learner, my workshop is suitable for everyone. I am convinced that everyone has the ability to create something unique and beautiful, and that's exactly what we will do together!

Choose your Color
Choose from a variety of colors and I'll provide all the necessary materials. After just four hours, you'll leave with a handmade, unique bracelet that's a great keepsake from our shared experience and a real eye-catcher on your wrist.
On the Event
Just choose your spot and get inspired. We provide everything you need - beads, tools, guidance, and materials - for your jewelry project. Enjoy a glass of wine or a cup of tea while unleashing your creativity. You'll be amazed at what you can create.
Finish your Design
Time flies when you're having fun. After 4 hours, you'll be the proud owner of a handmade piece of jewelry. We'll assist you with the final steps and pack it securely for transportation, so you can take your masterpiece home without any damage.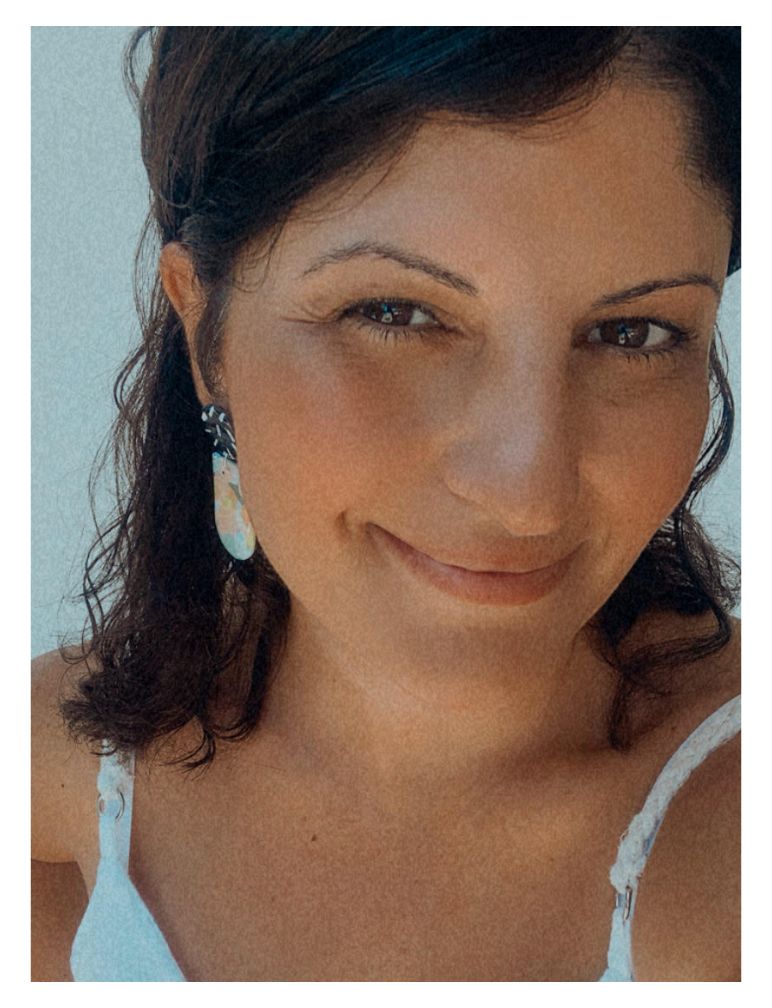 "I love meeting creative people and inspiring the course participants. Always trying to "pick up" everyone from where they are and show them the technique to develop their art. My special focus is always to give a good atmosphere and help them to find their own personal style."